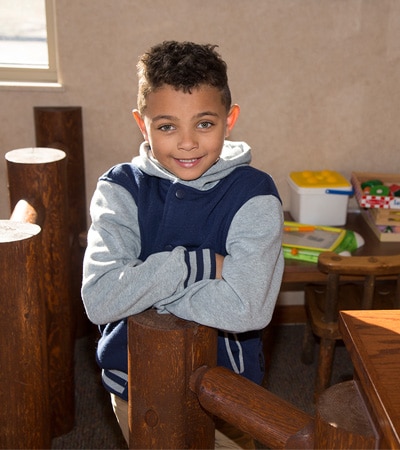 At Pinnacle Dentistry, we know just how to make kids feel safe, at ease, and comfortable while in our care. Our office is warm and welcoming and our staff is full of friendliness. We know you and your child will feel right at home here.
We recommend that a child visit the dentist around age one or within six months of their first tooth erupting. Our goal is to make dentistry an integral part of every child's total health, and we do so by focusing on making dentistry fun for kids and educational for parents.
We offer dental services for children of all ages, including cleanings, X-rays and fillings. We firmly believe that routine preventive care and instilling healthy habits from the beginning are the best ways to ensure your child's oral health remains in mint condition.
We are also happy to help educate parents on things such as proper brushing and flossing techniques, dietary suggestions or ideas for incorporating healthy habits at home.
When your child comes in for their first visit, we encourage you to stay with them throughout the duration of their appointment, to keep them feeling safe and calm. We completely understand that visiting the dentist is a brand new experience for them, which is why we want to make sure they are feeling as comfortable as possible. Dr. Perrett and Dr. Jennings are both extremely gentle and strive to make the new patient experience as pleasant as possible, especially for little ones.
Schedule your child's visit today by calling 719.590.7100.