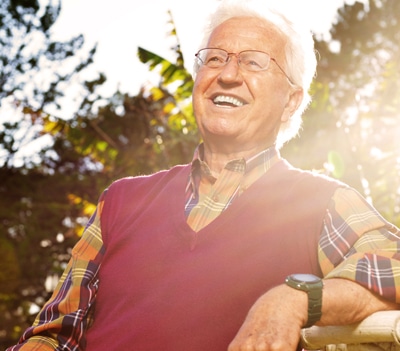 At Pinnacle Dentistry, we explore every option for replacing missing teeth. Removable dentures are one of those options, and can be made as either partial dentures or complete dentures.
Partial dentures are used to replace several missing teeth. They use your remaining natural teeth as an anchor for the denture, while full dentures replace all of the teeth and are supported by the gums. A complete denture is used when all of your teeth are missing. The size, shape, color and positioning of the dentures are customized for each patient to ensure maximum appearance and function.
The doctors at Pinnacle Dentistry will work to the best of their ability to restore the appearance and function of your natural smile, while maximizing comfort.
For questions about dentures or to schedule an appointment, please call us at 719.590.7100."